We are Change Alliance
We believe that every human irrespective of his caste, colour, race or economic background deserves a life of equality, justice and dignity. In order to achieve that, we partner with businesses, foundations, government and civil society to find solutions to create a more equitable and just world where everyone has an opportunity to grow, prosper and lead a dignified life.
CSR Consultancy
Change Alliance forges strategic partnerships with like-minded corporations, pairing our social sector expertise at the last mile with the vast resources and expertise of corporates in specialized domains to make a meaningful positive impact on the society.
Design & Management of Diversified Programmes
Change Alliance offers a full programme management package of design and implementation, programmatic and financial management along with other organisational development and support.
Impact Assessment
Change Alliance provides monitoring and evaluation services to capture the impact of development projects, and the documentation of best practices.
Management Advisory
Change Alliance offers specialised services to social enterprises by understanding their needs at every stage of evolution. Our team is locally rooted but globally connected. We have the capability to draw upon the expertise of a global, multi- disciplined network of specialists.
Training & Capacity Building
Change Alliance has developed distinctive knowledge products, training tools, methodology and customised advisory services that enable organisations to adopt responsible and sustainable practices and disclosure.
Receive tailored solutions based on our deep sectoral knowledge
We understand people and communities. We work with organisations across the spectrum to meet their research goals, plan projects and assess impact of their initiatives.
Gender Diversity & Inclusion
Inclusive Growth Sustainable Development
Inclusive Growth Sustainable Development
Inclusive Growth Sustainable Development
Inclusive Growth Sustainable Development
Inclusive Growth Sustainable Development
Partners from various institutions, organisations and communities across India and South Asia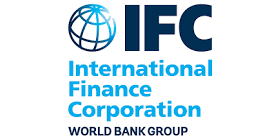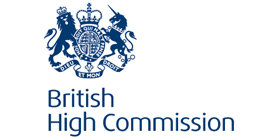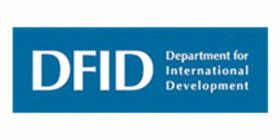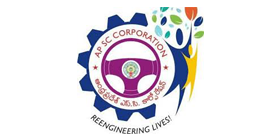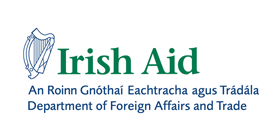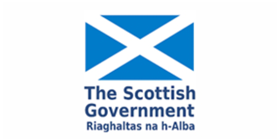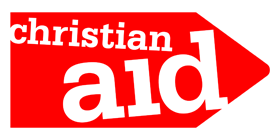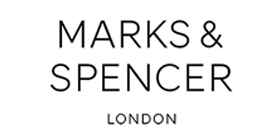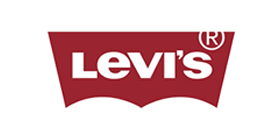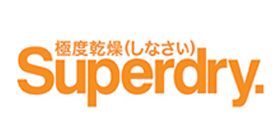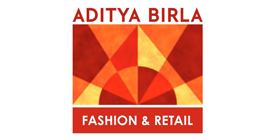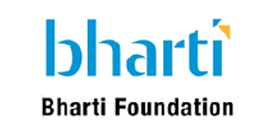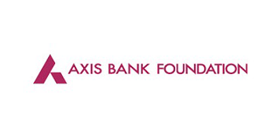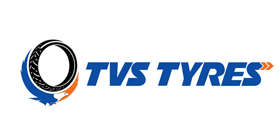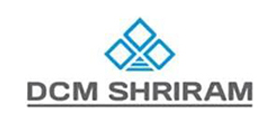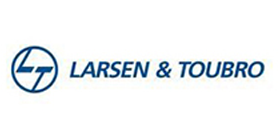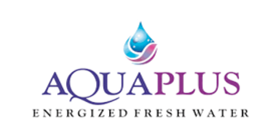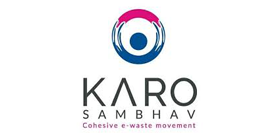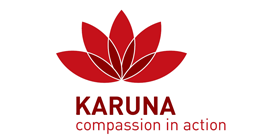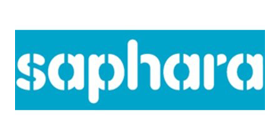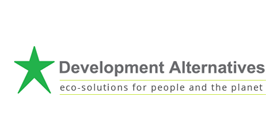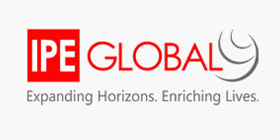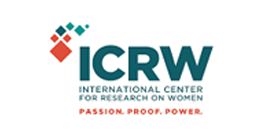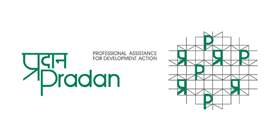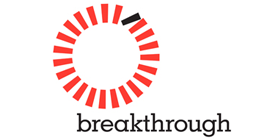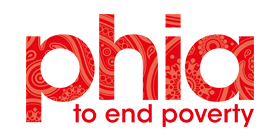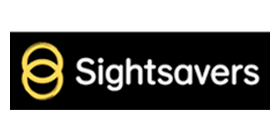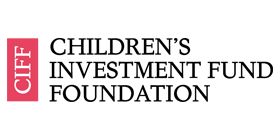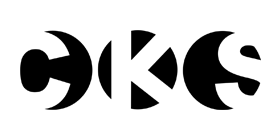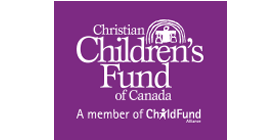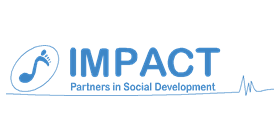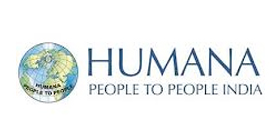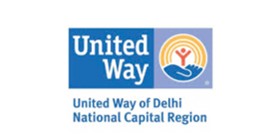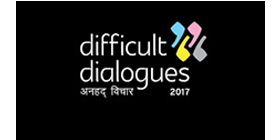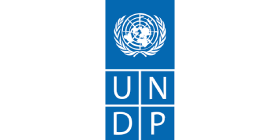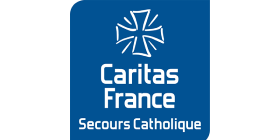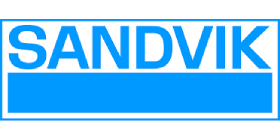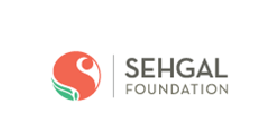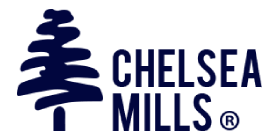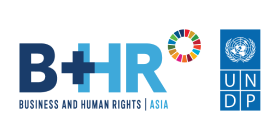 Inclusive Growth Sustainable Development
Inclusive Growth Sustainable Development
Inclusive Growth Sustainable Development
Inclusive Growth Sustainable Development
Inclusive Growth Sustainable Development
Inclusive Growth Sustainable Development